REISSUED November 2019
Two lonely people, a chance meeting at an adult education class, an almost instant attraction. But why do they keep misunderstanding each other, missing each other? What is it that conspires to keep Jessie and Patrick apart? An urban romance with a difference; a tale of mortals acted by immortals.
More information here
REISSUED November 2019
The Keanes seem a happy enough family. They live on the beautiful west coast of Ireland, the children are doing well and their business trading horses is successful. But when their daughter Martina does not return home one day, their unity is shattered and each member is isolated in their own private turmoil.
More information here
REISSUED November 2019
Taking a break from her eco-warrior activities, Sarah looks after her sister's wholefood shop in Ireland. When she makes enquiries into why a dying calf was found on the dump, the dark shadow cast by modern beef production emerges in another, more sinister form.
More information here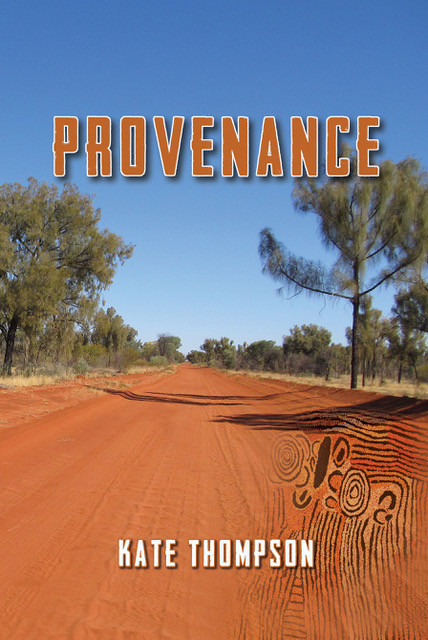 NEW November 2019

Provenance is set in and around a fictional Warlpiri community at the Western edge of the Tanami desert in central Australia. It is the story of an English doctor, whose love of the red desert country brings him to work in the remote community. When a patient asks him to sell some of her paintings for her, he finds himself engaging with the wheelers and dealers who make their living out of Aboriginal art, and the moral issues which surround the practice. And later, when he finally gets the trip out on country that he has been looking for, he comes up against the true meaning of 'the middle of nowhere'.
More information here