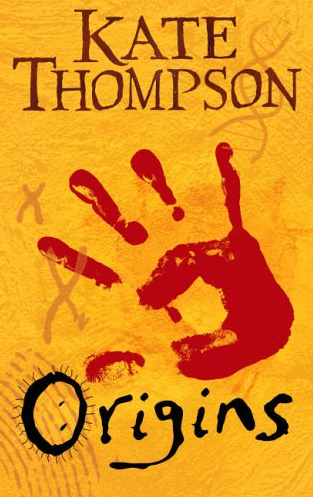 The Missing Link Trilogy

Christie's brother Danny has always been different, but none of the labels the doctors put on him quite seem to fit. When a small messenger arrives to fetch him, Christie has no choice but to go along with him, and to eventually find the reason for Danny's peculiarities, and many other mysteries besides.

In search of the elusive 'missing link', Christie travels to the Himalayas. What he finds there creates the first seeds of doubt about the ethics of Danny's mother's genetic engineering programme, and causes him to question whether or not it is enough to be 'only human'.

The final part of the Missing Link trilogy takes the reader on an imaginative journey to discover how the new races of Catheads and Dogheads came to inhabit a future earth, and the origins of the human race itself, and the reason for its existence.