Winner of the CBI Bisto Children's Book of the Year Award 2001
Beguilers. There is a dire warning never to peep out at them. There are stories of people who succumbed to their voices and walked out into the night, never to be seen again. But Rilka, frustrated by the culture of her people, is determined to catch a Beguiler and solve the mystery of their existence and so she embarks on an adventure that will change her life, and the lives of those around her, for ever.
Winner of the Children's Books Ireland Book of the Year Award 2002
Jack is on the run. Alone in the world, with nowhere to turn, he finds a strange object floating in the Thames.The discovery changes his life in ways he could never have imagined. But at the end of the day, what exactly is inside the alchemist's peculiar container, and who will be able to put a value on it?

Winner of the Children's Books Ireland Book of the Year Award 2004
As he rides along the unknown green lane, Michael finds a brief respite from the pressures of school and his family's horse-dealing business. At the end of the lane he meets Annie, who brings colour and warmth into his troubled life. But is she, as she believes herself to be, bad luck?
Between her home and Michael's lies Annan Water, a deep and mysterious river. In its dark past, it seems as though the story of their love for each other might already have been told.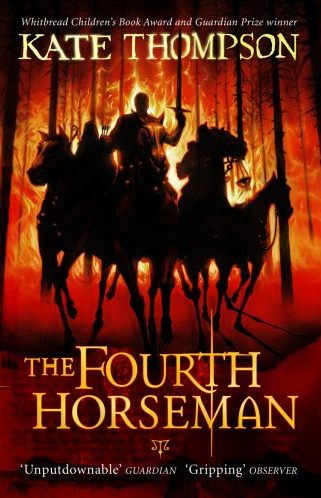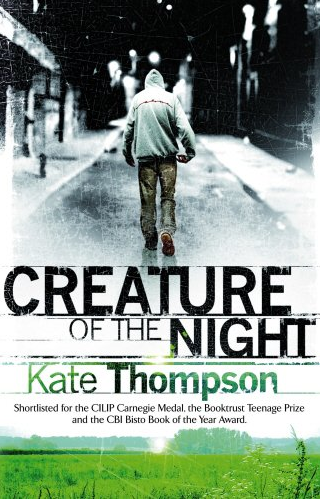 Should you believe what you see with your own eyes, even if it can't be explained?
When Laurie is arrested for setting fire to her father's research lab she's unsure what to say in her defense. Should she say that she's an animal rights activist? Or should she tell the whole story, about the mysterious riders that she saw in the woods and the terrifying truth that lay behind their appearance? In the eyes of the police she is a criminal. But Laurie knows that she's a hero.

Shortlisted for the Carnegie Children's Book Award

I could hear Dennis talking to my ma. 'She was little,' he said. 'Little like me. But old. Older than you.' Those words gave me a cold shock. I could see Dennis imagining fairies, but old ones?
When Bobby's mother moves the family into a rented house in the country, a neighbour tells him that a child was once murdered there. Bobby doesn't care. All he wants is to get back to Dublin and to resume his wild life there, stealing from the crowded shopping streets and racing stolen cars at night. But getting his old life back doesn't turn out to be so easy, and the longer he spends in the old cottage, the more convinced he becomes that something very strange is going on there. Was there really a murder? And if so, was it the one he has been told about?