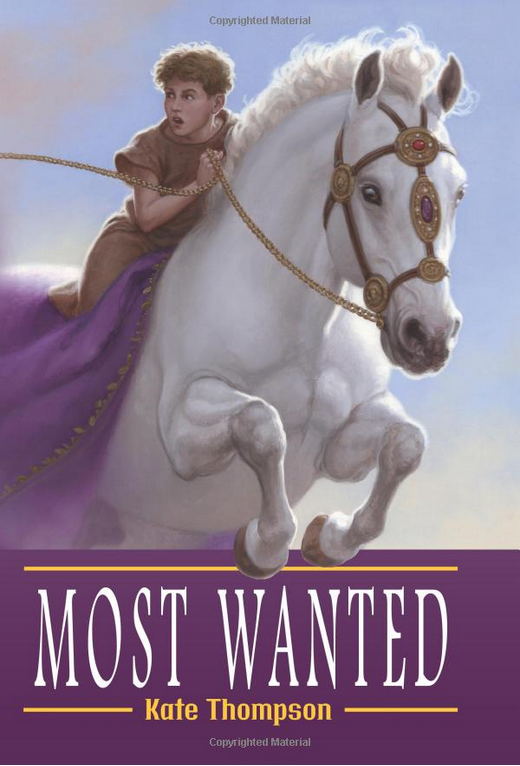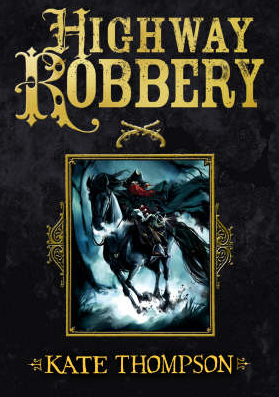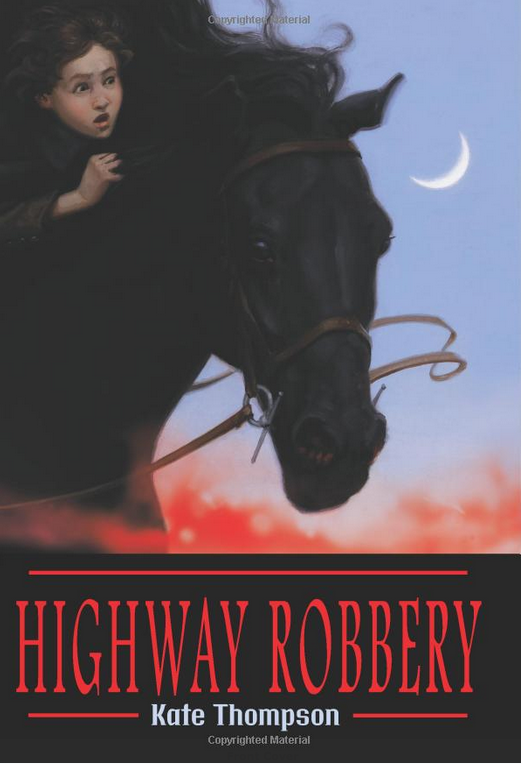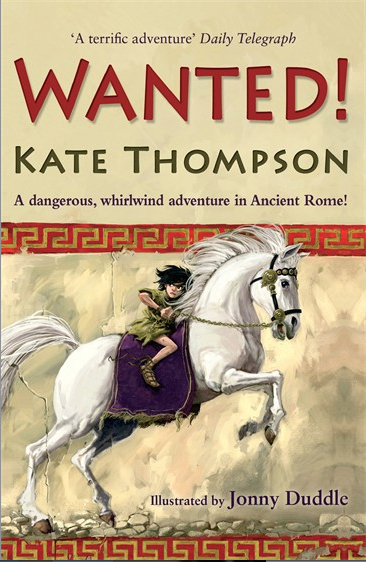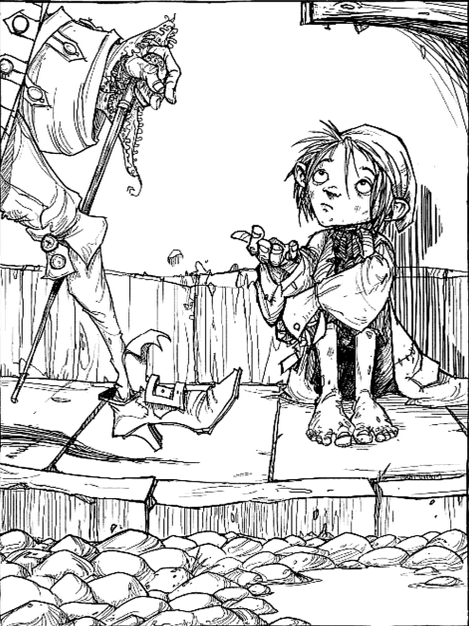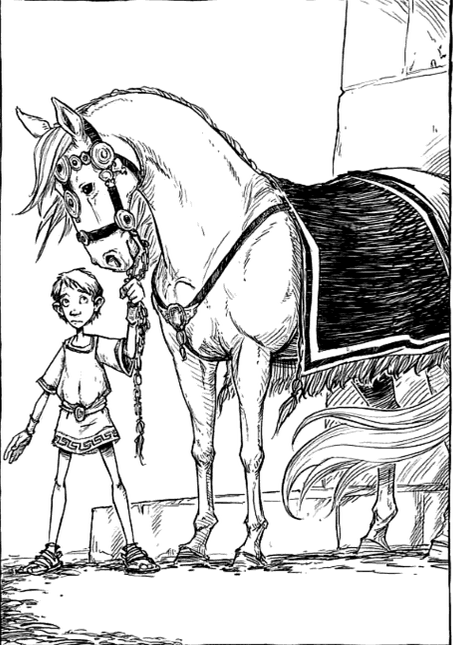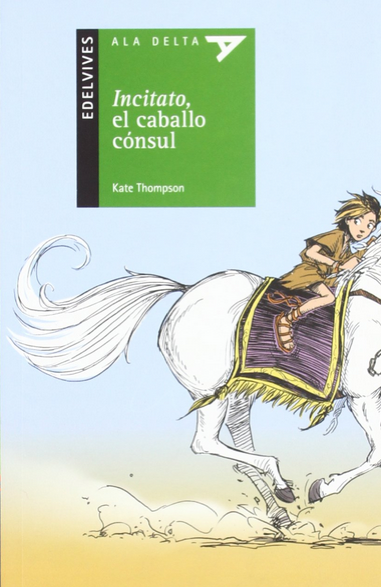 'Hold the mare for me, lad. And when I come back I'll give you a golden guinea.' It's more money than the street urchin has ever dreamt of. But who is the rider, and why is there so much interest in his big black horse? And will the boy ever see the money he has been promised? There's highway robbery in the air, but it isn't always entirely clear just who is trying to rob who.
Marcus is a young baker in Ancient Rome, living with his family in the shadow of the murderous Emperor Littleboots. When a slave boy shoves the reins of a sleek, beautiful horse into Marcus's hands seconds before he is killed by a soldier, Marcus knows he's in danger – because the horse is Incitatus, the Emperor's most prized and powerful animal.
Will Marcus find a way to keep Incitatus hidden? Are the rumours of Littleboots's death true – or is it all a trick? And how can Marcus save himself, and his family?